Plasma 5.21 Beta Review Day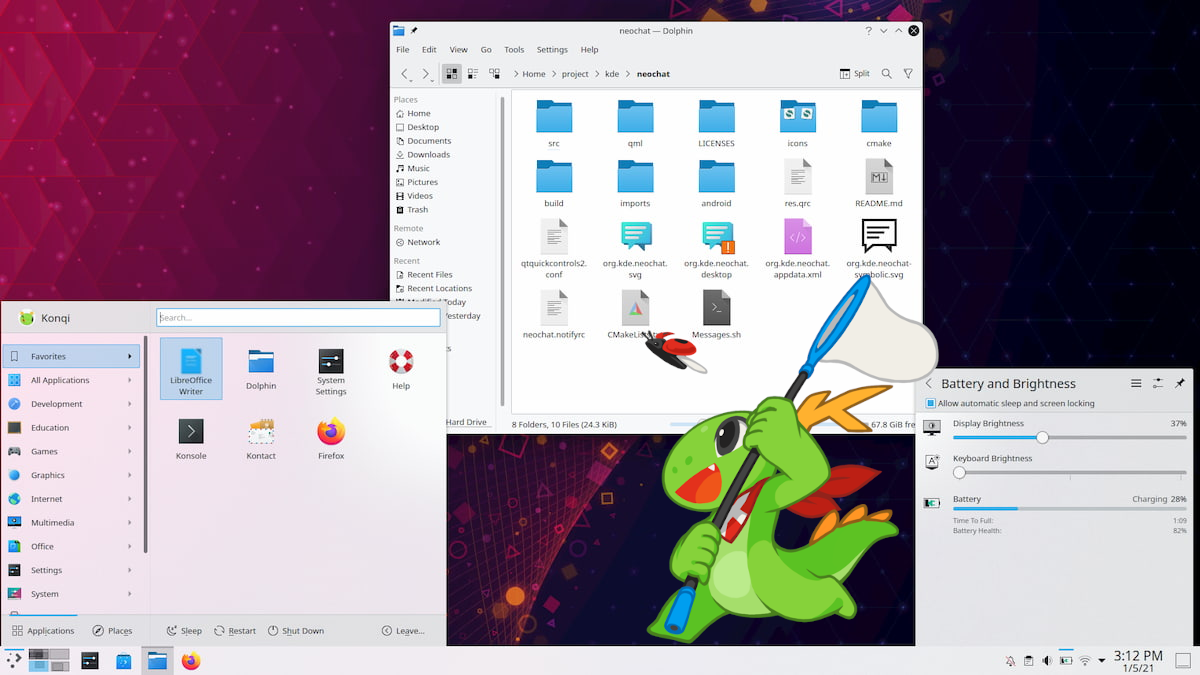 I am happy to announce that we are going to hold the second Plasma Beta Review Day on the 28th January from 9.00 CET to at least 20.00 CET. We will meet in a Big Blue Button room and you can join via audio, video or text.
Everybody is encouraged to join, regardless of whether you are a user testing the new release, a bug triager, or a developer. We want to hear your impressions about the beta release and want to focus on any regressions or bugs compared to the last release.
Check out the wiki page for more details.
See you on Thursday!